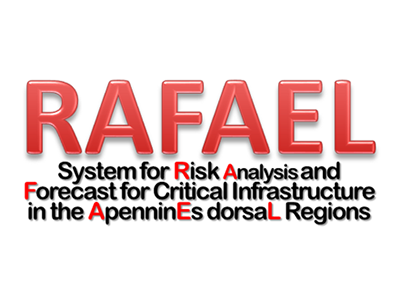 RAFAEL
Project acronym: RAFAEL
Project full title: System for Risk Analysis and Forecast for Critical Infrastracture in the AppenninEs dorsaL Regions
Funding: 310K€ - UE co-funded project - FESR / FSE, PON Research and Innovation 2014-2020
Area: Smart Sensors
Topic

Protection of critical infrastructures.

Objectives

Development of a system for risk analysis and forecast.

Role of CREO

Development of compact field sensors for detection, quantification and monitoring of polluctants in the air and in water.

Sensing solution / Technology developed by CREO

Analysis of trialomethanes in water by purge&trap /µGC / IR Photoacoustic Spectroscopy.
Analysis of polluctants in air by IR Absorption Spectroscopy in a hollow fiber.
Analysis of pesticides in water by Capillary Electrophoresys CE / Electro-Spray ES/ SERS (with ENEA).
TRL: 4-5 for the sensors, 2-3 for the CE-ES device.
Web site: RAFAEL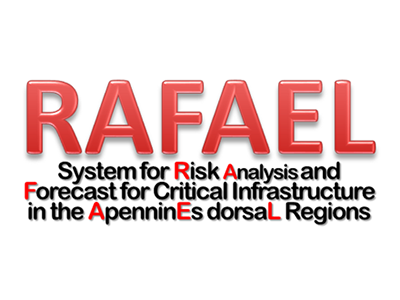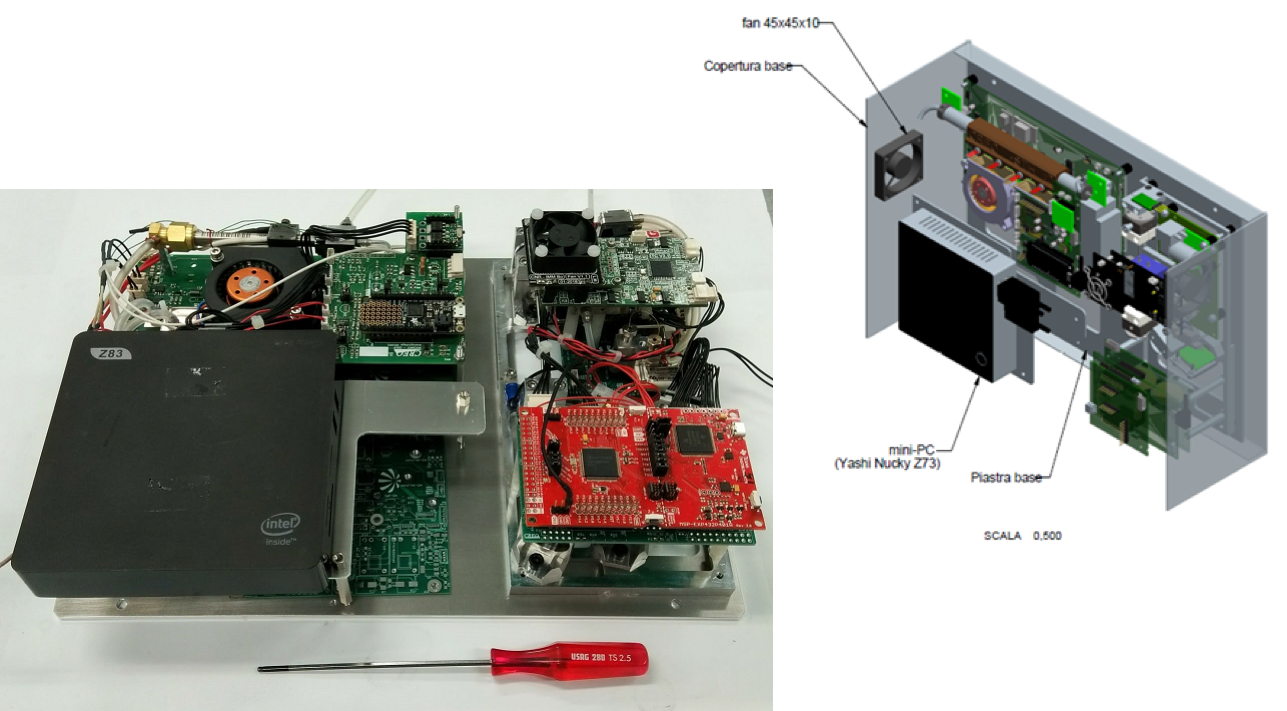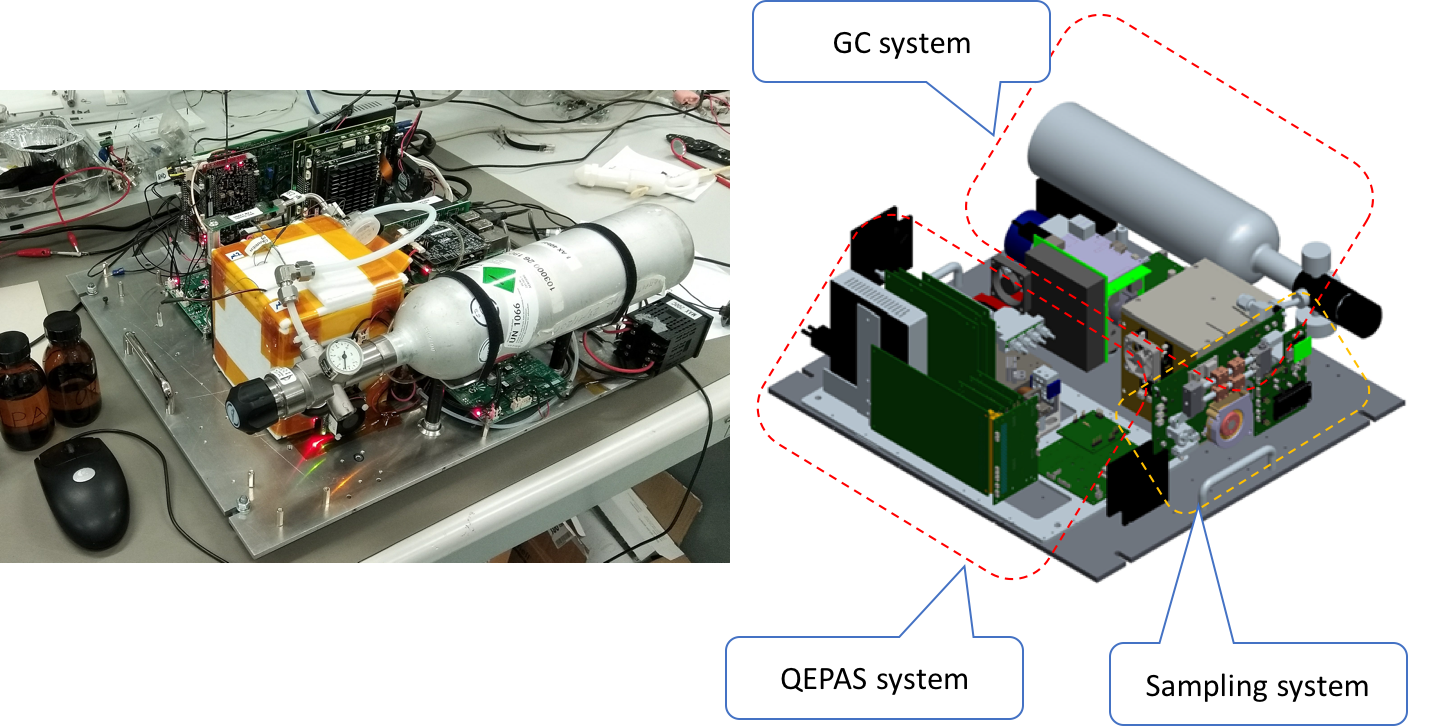 ---
Additional Material