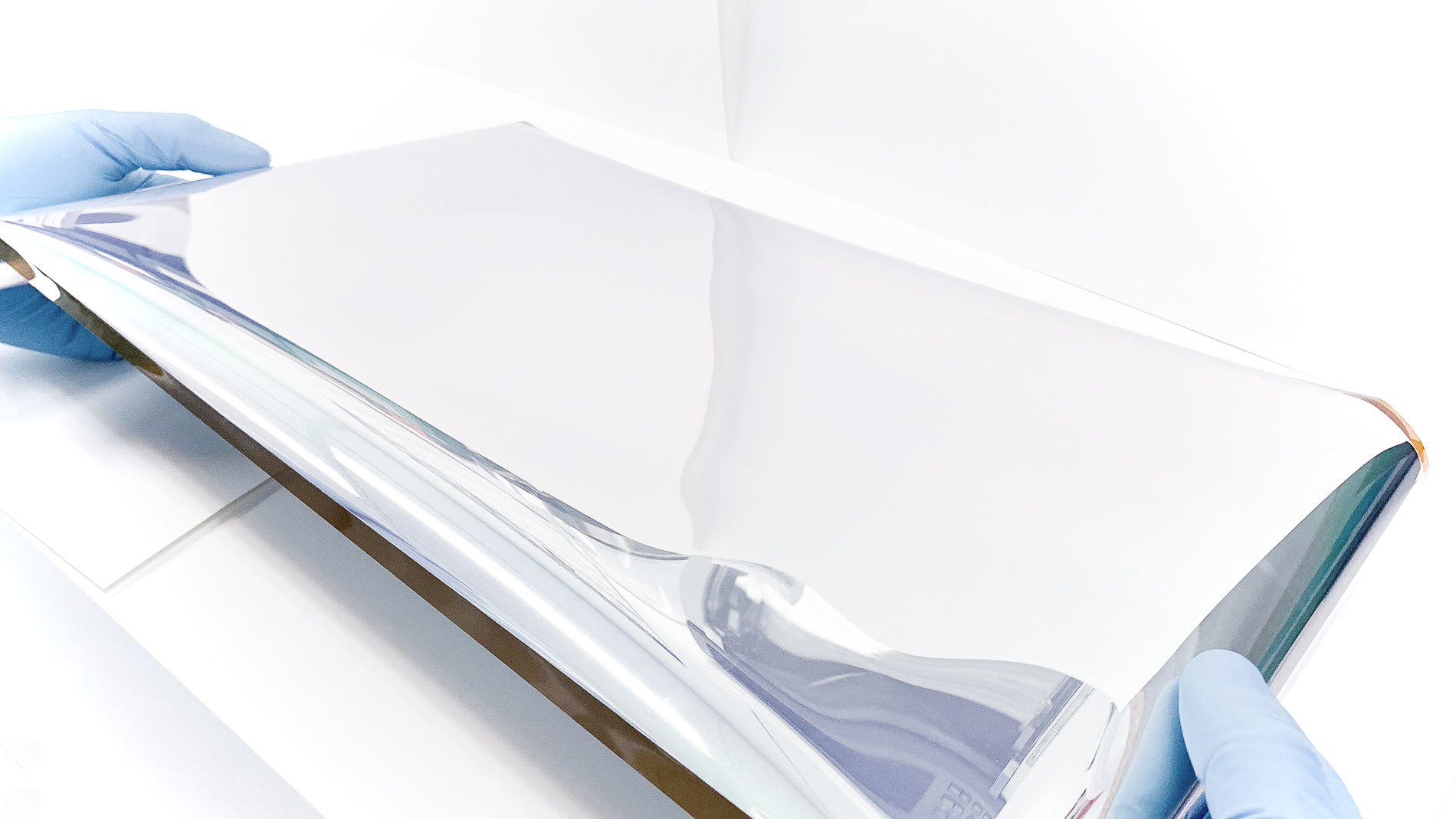 FIRST-FLEX (ESA Artes C&G)
Project acronym: FIRST-FLEX-C&G
Project full title: Technology and Product Development of First-Surface Flexible Optical Solar Reflectors
Funding: the project is financially supported by the European Space Agency through the Artes C&G program
Area: Space Technologies
Topic

Materials for the thermal control of spacecrafts

Objectives

Complete the development of the FIRST-FLEX technology and bring it to qualification for GEO missions.

Role of CREO

Project coordinator and owner of the technology

Solution / Technology

The technology is the same studied in FIRST-FLEX ARTES 5.1. Here we focus on poly-imide films and develop solutions for a real product: reproducible high rate deposition of the coating on large areas; integration of perforated interconnects to establish electrical contacts between the two faces of the film; lamination of the film with a conductive transfer tape.
Web site: FIRST-FLEX Artes 5.1 Project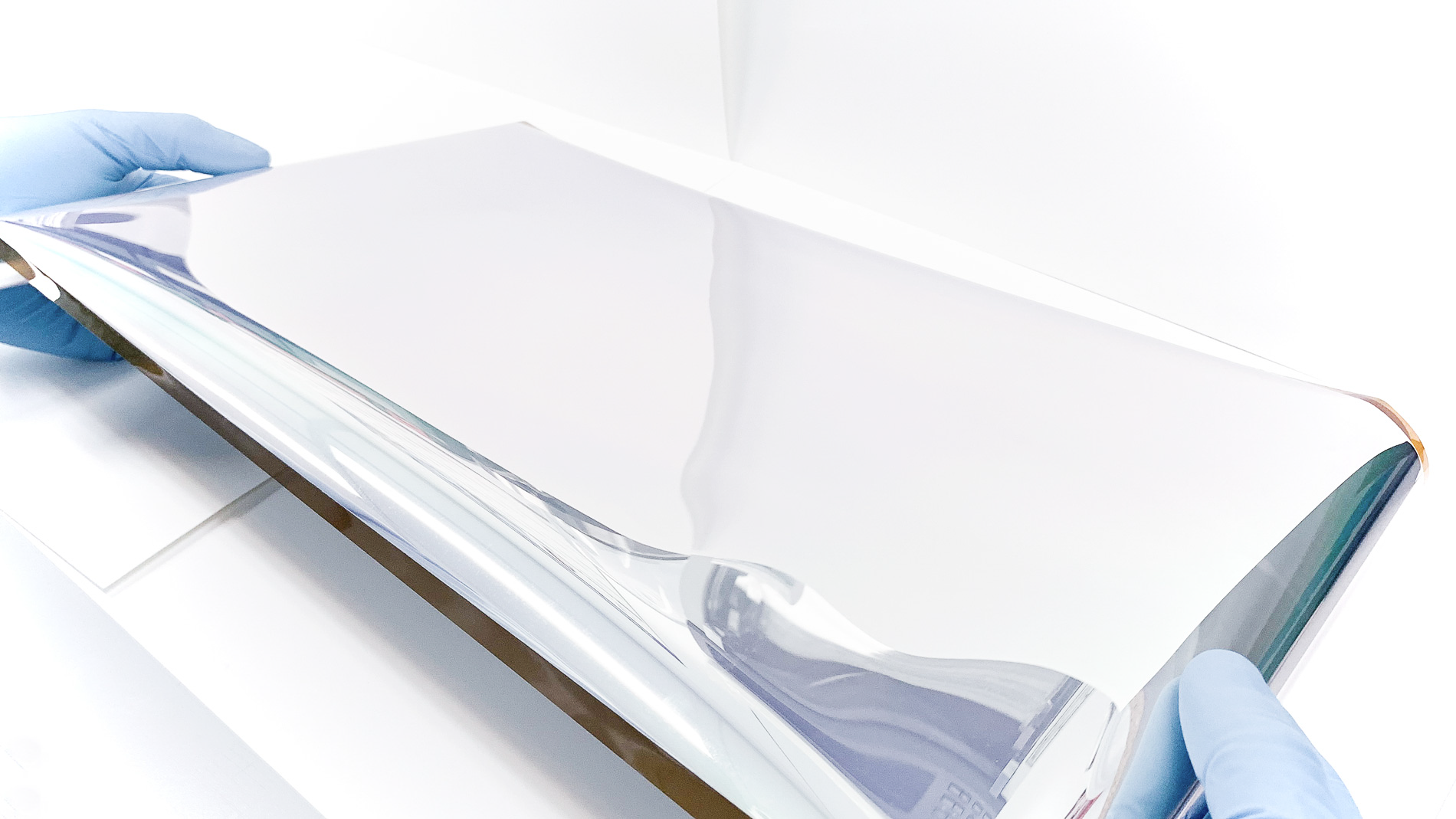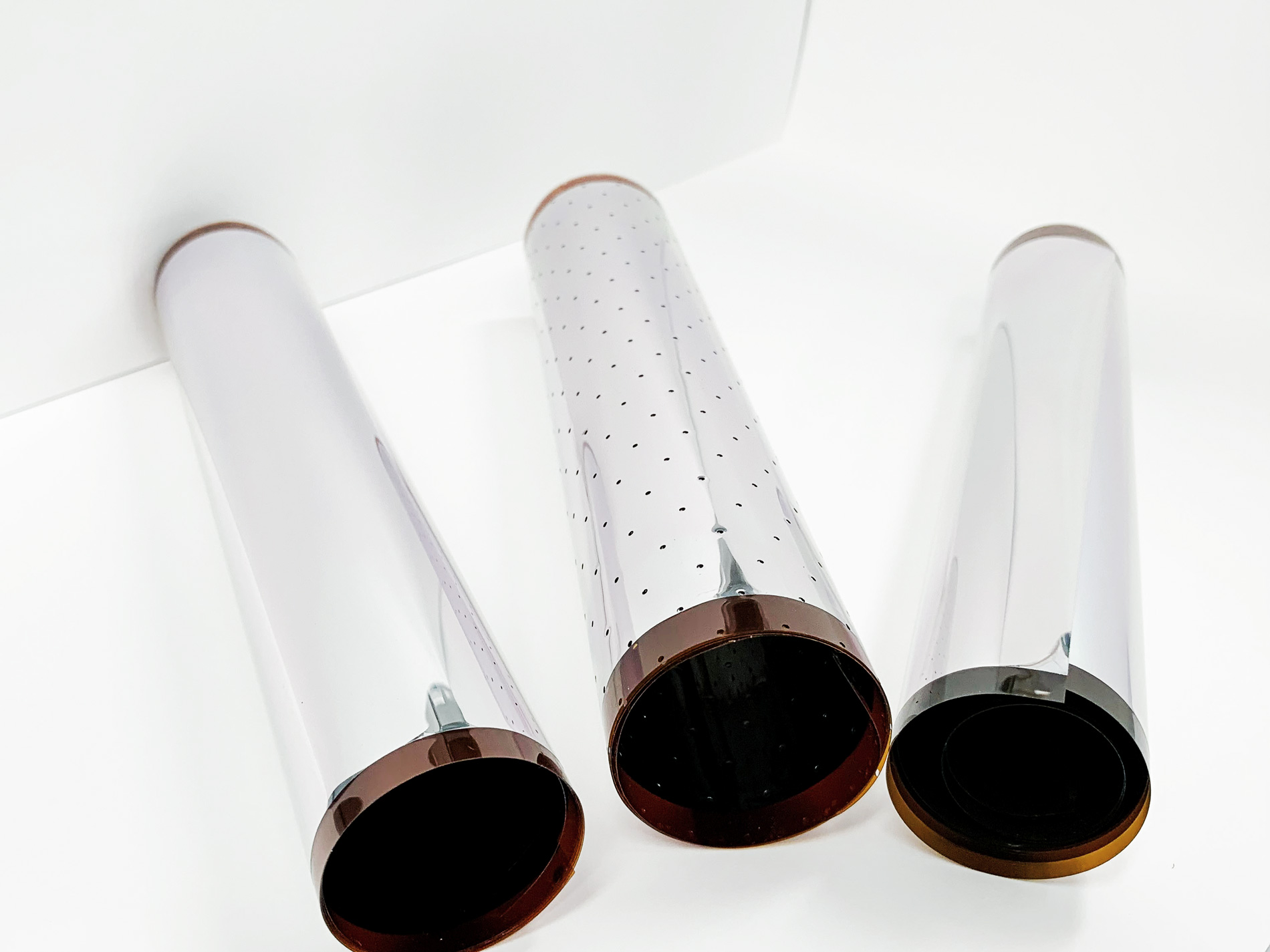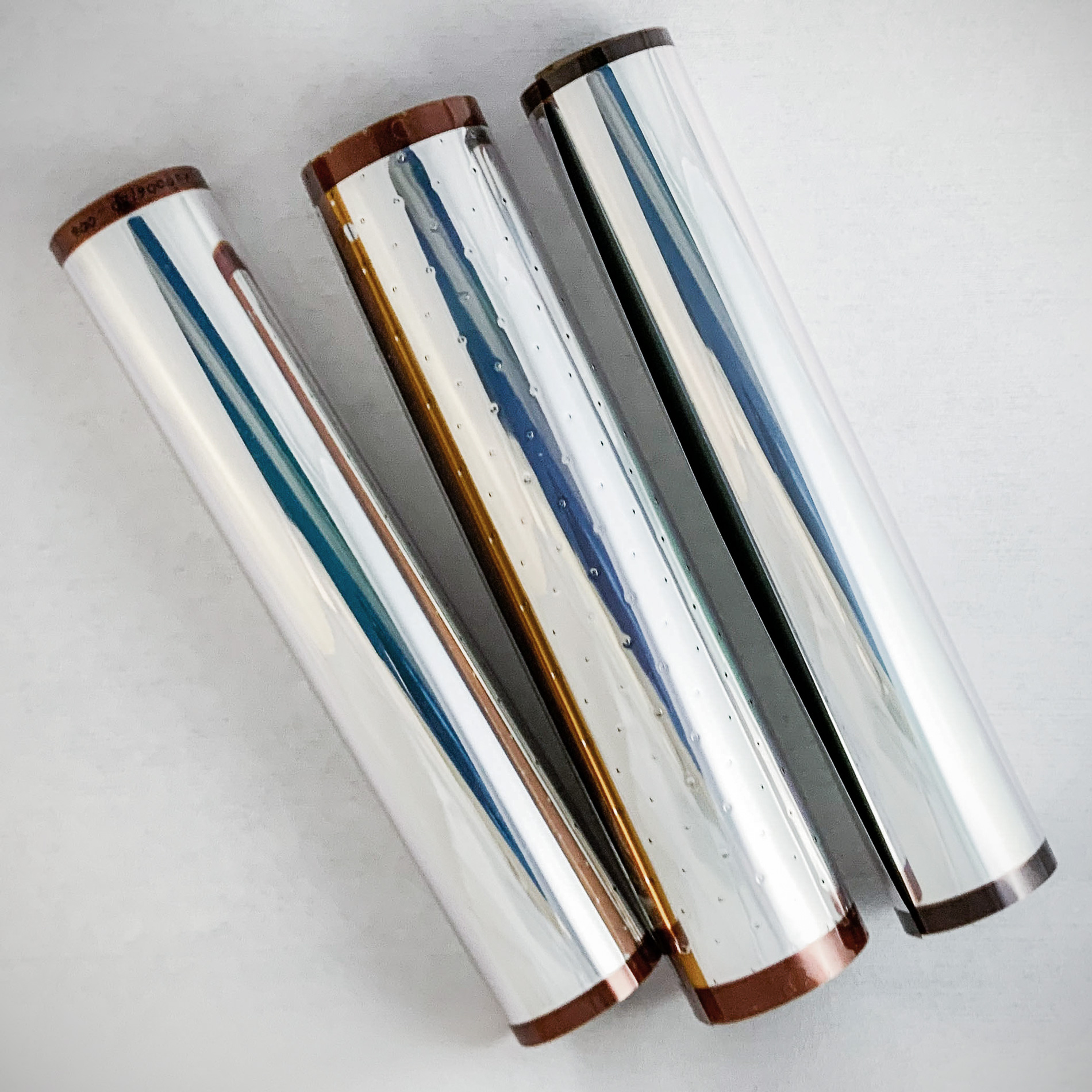 ---
Additional Material